About Us
Welcome to Zara Tower Hotel. We have created this space with you in mind, and have left no detail unchecked to help you feel at home during your stay.
Zara Tower: Our Story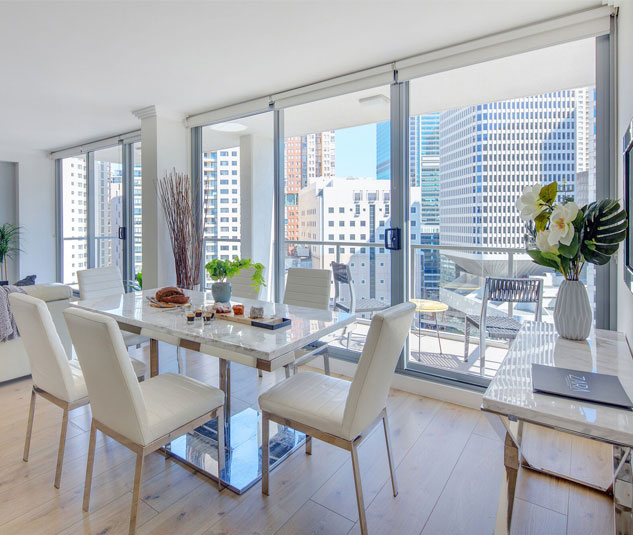 Zara Tower: Our Story
Zara provides more than just a hotel room, we provide an experience. We know you love being surrounded by beautiful things, which is why we have created a comfortable environment combined with a design and style that's both convenient and luxurious.
We are located in the heart of Sydney and on the doorstep of Surry Hills, yet still feel tucked away and private in a beautiful living environment.
Surrounded by many great bars and restaurants, your options are endless and we are here to help you make the most of your stay. When it's time to unwind, you will rest easy with your pillow of choice from our carefully curated pillow menu.
The team at Zara Tower Hotel are genuine, professional and approachable, and we are passionate about making your stay a comfortable and serene experience.