Luxe Apartments
These spacious apartments are perfect for longer stays and are a popular option for families and large groups.
Our Luxe apartments were designed with a focus on light and space and modern simplicity; creating an attractive, yet functional, crisp environment with plenty of natural light.
Featuring minimal accessories and functional furniture, and inspired by all of the things you love about contemporary design: sleek lines, fresh colour palette and plenty of space to to relax and unwind.
Each of our Luxe apartments include reverse-cycle air-conditioning, gourmet kitchen appliances and spacious bathrooms.
Our airy and bright living rooms leading out to a spacious balcony are perfect for entertaining, and can also be easily converted to a shared workspace.
Includes extra blankets, 50 inch TV with Netflix and free WiFi.
Not what you were looking for?
You may like our SoHo Suites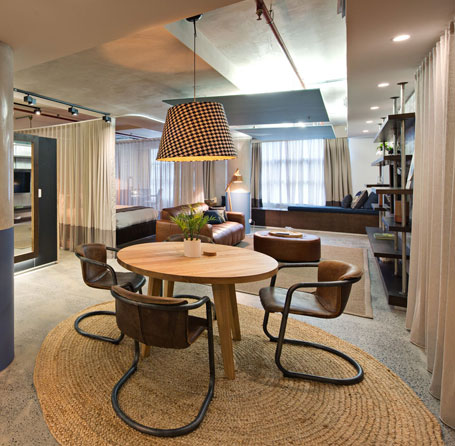 Luxury SoHo Suite
Your own inner city escape, our Luxury Soho Suites will make you feel at home from the moment you arrive.
More Info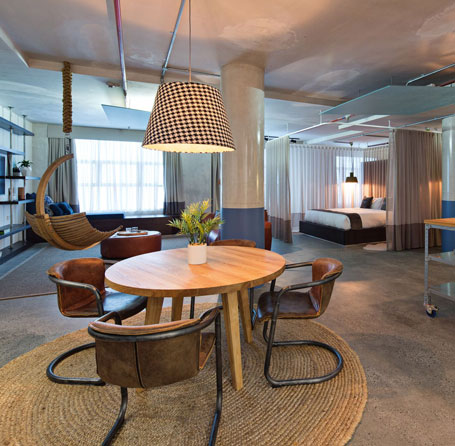 Luxury Plus SoHo
Live large with our Luxury Plus Soho Suite, featuring a spacious design perfect for a couple or the whole family in Sydney's CBD.
More Info