Your Safety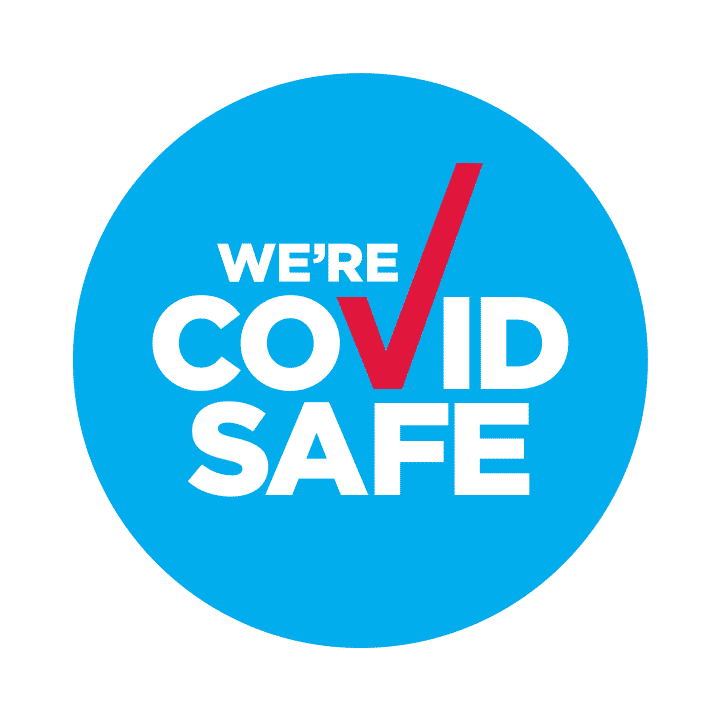 Dear Zara Tower Hotel Family,
Firstly, we want to assure you that the health and safety of our guests and staff are our highest priority in these uncertain times.
We are following the new requirements that have been established with hygiene of public spaces being of utmost importance, and we are a registered Covid Safe business.
As this advice is changing constantly, we have brought into place some practices to ensure we are doing our part during this time.
Effective immediately:
Increased cleaning cycles for all common and staff areas in the hotel.
Hand sanitiser is available at check in desk and we advise you to use it as you enter the building.
All room keys and pens are sanitised between guests
Gym is open and has additional sanitiser and cleaning products for you to have piece of mind while you work out
Housekeeping teams will be wearing masks and gloves when required, this is a precautionary measure.
As much as our front desk team would love to greet you with a handshake on arrival, for now we will just give you a wave and smile, from 1.5m away. Please respect social distancing when approaching the front desk.
We welcome you to enjoy a slightly different Zara Tower Hotel experience!
Kind Regards,
Zara Tower Hotel
Eddie Kachtan
General Manager